June is Pride Month! While we at TREE affirm and celebrate the 2SLGBTQIA+ community all year round, this is a special opportunity for us to celebrate and affirm the importance of recognizing queer identities. We are committed to supporting 2SLGBTQIA+ youth in our community!
This non-exhaustive book list has been curated to highlight stories that celebrate queer identity and depict diverse definitions of family and community. But it's not just for families and youth who identify as queer! Books and stories can be a great way to enter into these conversations with kids and teens, and to relate them to our everyday lives. Exposing kids to diverse identities encourages the growth of empathy and an expanded worldview.
We at TREE are passionate about connecting youth and families with resources to navigate conflict and social justice issues they may face. We hope that this list will be a good starting point for affirming diverse identities, and for informing conversations around sexuality. This summer, get out to your local library for curbside pickup and check out some of these books!
Books for Children Ages 3-7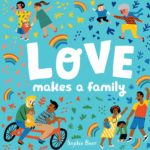 Love Makes A Family by Sophie Beer
This board book is suitable for younger kids as well, and showcases a spectrum of racial diversity in its depictions of different definitions of family.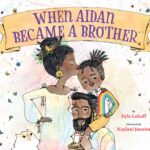 When Aidan Became a Brother by Kyle Lukoff
A great book for introducing kids to the idea of welcoming a new sibling, this story tells the story of transgender boy Aidan and his family exploring the many transitions in the life of their family.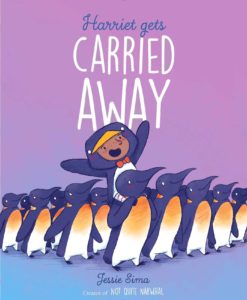 Harriet Gets Carried Away by Jessie Sima
This story follows Harriet as she prepares for her birthday party with the help of her dads.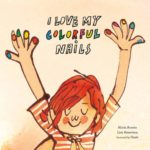 I Love My Colorful Nails by Alicia Acosta and Luis Amavisca
This story explores gender-expansive identities and questions societal ideas of masculinity in a simple, intimate, and colourful way.
Books for Children Ages 8-11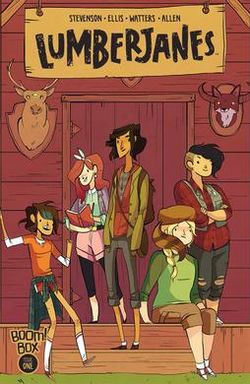 Lumberjanes Series by Sharon Watters
This graphic novel series includes adventure, gender-bending, friendship, and mystery-solving.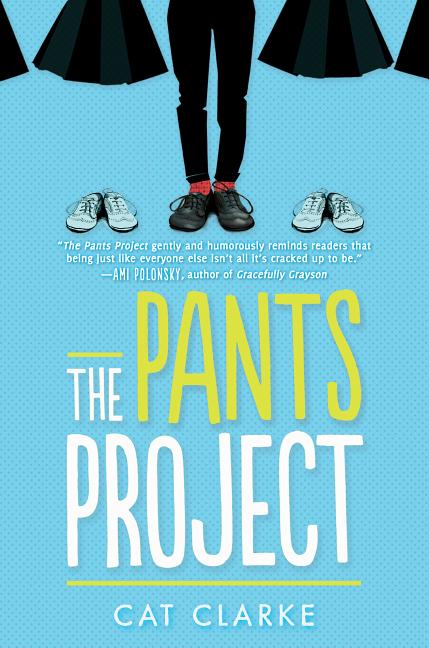 The Pants Project by Pat Clarke
Enter the story of Liv, transgender teen who compares being transgender to being a transformer. Liv's lighthearted take on the challenges he faces makes the story accessible and relatable.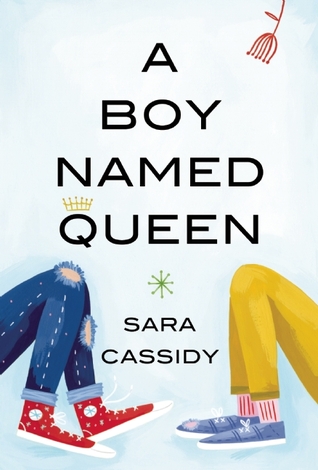 A Boy Named Queen by Sara Cassidy
Evelyn befriends the new kid in class and learns expansive definitions of friendship and love.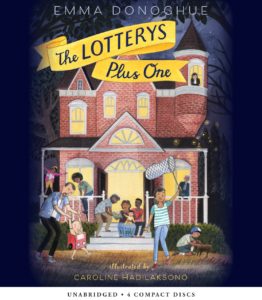 The Lotterys Plus One by Emma Donoghue
Written by celebrated Canadian author Emma Donoghue, this book tells the story of the Lottery family welcoming their ailing grandfather into their queer family. Exploring intergenerational relationships in a light-hearted way.
Books for Youth Ages 12 and up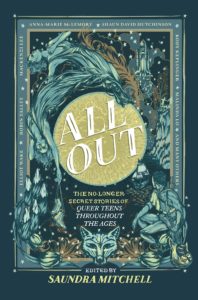 All Out ed. by Saundra Mitchell
This collection of short historical fiction explores stories of queer teens across history. The cool thing about this book is that it collects stories written by authors across the queer spectrum!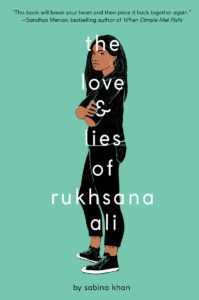 The Love and Lives of Rukhsana Ali by Sabina Khan
This book explores queer Muslim identity through the story of a young woman searching for a definition of family and acceptance that fits her life.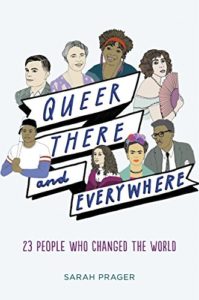 Queer, There, and Everywhere by Sarah Prager
This nonfiction book explores 2SLGBTQIA+ history through the stories of queer heroes throughout history. This narrative includes the origins of Pride Month as rooted in protest and the stories of transgender women of colour.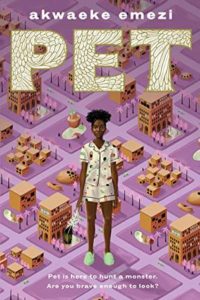 Pet by Akwaeke Emezi
This book is for those of you who don't like to stick with one genre! A fantasy framework probes themes of identity and justice in a society that is in denial of the issues it faces.
This list is just a starting point for kids' books and other resources featuring queer identity; ask your librarian or do your own research to find more books like this. Leave a comment below to let us know how you are celebrating Pride Month, and share any book recommendations you have!
Author's note: I have written this non-exhaustive list as a resource for families on the topic of 2SLGBTQIA+ identity from my own position as a cisgendered and heterosexual woman, along other heteronormative folx who are being called into these conversations and spaces.
Cover photo by Steve Johnson from Pexels
All book images taken from the Kitchener Public Library website
---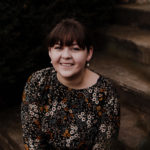 Emily Hunsberger is passionate about education and public art that builds community. Emily holds a BA is English Literature from the University of Waterloo, and an MA in English Literature from Ryerson University. Emily loves thinking creatively about practical applications of her education, and has worked with kids in museums, public libraries, in community arts organisations, and as a nanny. In her free time, Emily reads, knits, and sews.