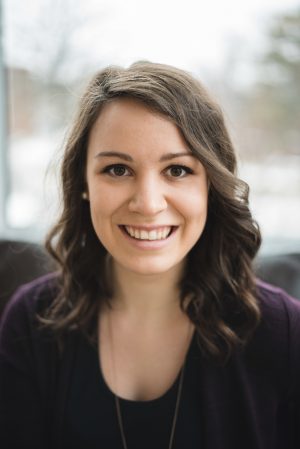 Founder & Executive Director
Katie Gingerich is a social innovator and peace educator, and gets excited when the worlds of innovation collide. She is the founder and director of The Ripple Effect Education, a start-up initiative that develops and facilitates conflict resolution and social justice programs for youth ages 5 – 18. She is an active participant of the Epp Peace Incubator program, based in the Kindred Credit Union Centre for Peace Advancement, at the University of Waterloo. Katie uses her training in peace studies, conflict management and analysis, mediation, circle process, and facilitation to create games, simulations and activities that are relevant, thought-provoking and skill-building opportunities for participants. Since 2012, she has developed peace education programs for camps, community groups, and classrooms, and is passionate about giving youth the tools they need to transform conflict and seek justice. In 2019, she was the recipient of the Kitchener Youth Action Council's Youth Ally award. Connect with Katie.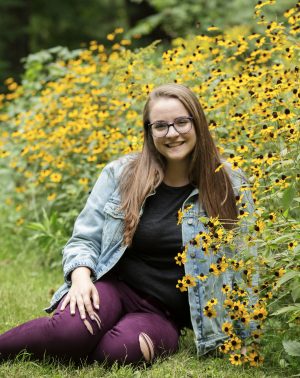 Erin Huston is a social justice advocate and community-building facilitator. After finishing degrees at the University of Waterloo in Legal Studies and Peace & Conflict Studies, Erin pursued a Masters degree in Social Justice and Community Engagement at Wilfrid Laurier University. Passionate about working with youth, Erin uses her education of structural factors and discourses that lead to social inequality and environmental injustice to facilitate programming designed to help empower young people to think critically about issues they care about. Especially interested in youth self-esteem and body image, Erin commonly leads workshops and speaking engagements around the topics of body positivity, self-acceptance, mental health, and consent. In 2015, Erin was a recipient of the Body Confidence Canada Award, an award that acknowledges Canada- based recipients who are trailblazers advocating for and creating more inclusive spaces for bodies that have been traditionally marginalized. Connect with Erin.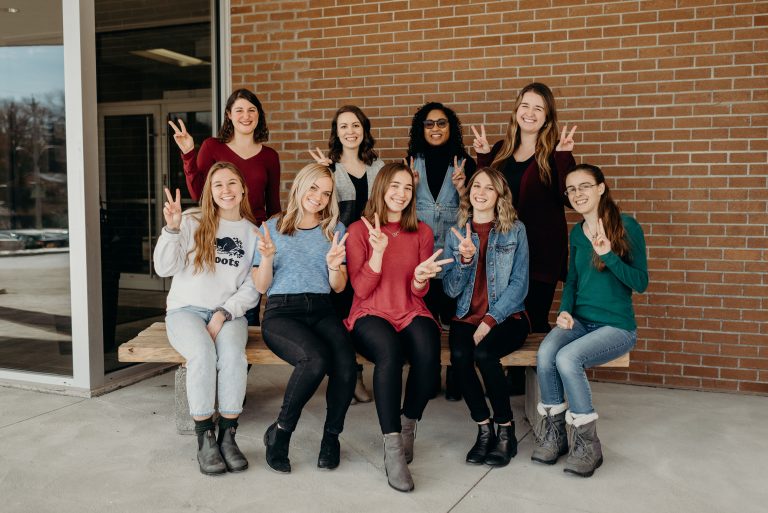 Classroom Facilitation Team
Our team is a group of dynamic and skilled facilitators who are passionate about peacemaking and healthy relationships.
Interested in joining our team? Check out our current opportunities.